Location:
No.14 lane 106/14 Hoang Quoc Viet str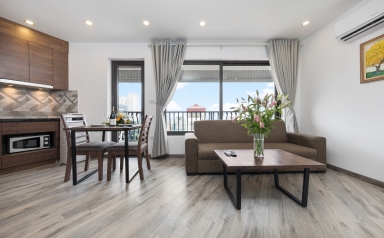 Location:
No.3 Lane 100 Vo Chi Cong Street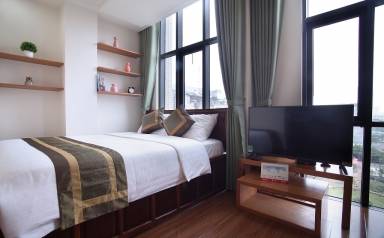 Location:
Lane 11 Duy Tan Street, Cau Giay Hanoi
Our apartment is designed for both bussiness trips and vacation purpose, Granda Serviced Apartment is ideally located in Cau Giay District, one of the city's biggest and most popular district. From here, customers can enjoy easy access to all that the lively city has to offer. With its convenient location, the hotel offers easy access to the city's must-see destinations.

With 24h Free Wi-Fi in all rooms, 24-hour security, taxi service, kitchen, 24-hour Japanese - English customer care staffs are just a few of the facilities that set Granda Serviced Apartment apart from other apartments in the areas. Whatever your reason for visiting Cau Giay district, Granda Serviced Apartment is the perfect venue for an comfort home in the city.